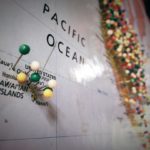 Coconut Glen's LLC in conjunction with 9th Wave PBL have plans to take the acclaimed world's best vegan ice cream to the global market.
First stop, Japan, where our limited edition Sakura flavor gained local appeal at the April 2017 Fujisan Sakura Festival.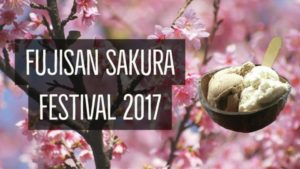 Since then Glen has been scouting markets for his Maui centric brand in countries like Peru and Mexico, while also attempting to acquire a major distribution deal on the US Main Land.
With the addition of these international opportunities, Coconut Glen's LLC will grow beyond the Maui rainforest on the Road to Hana so everyone can get a taste of the best coconut vegan ice cream the world has ever seen!